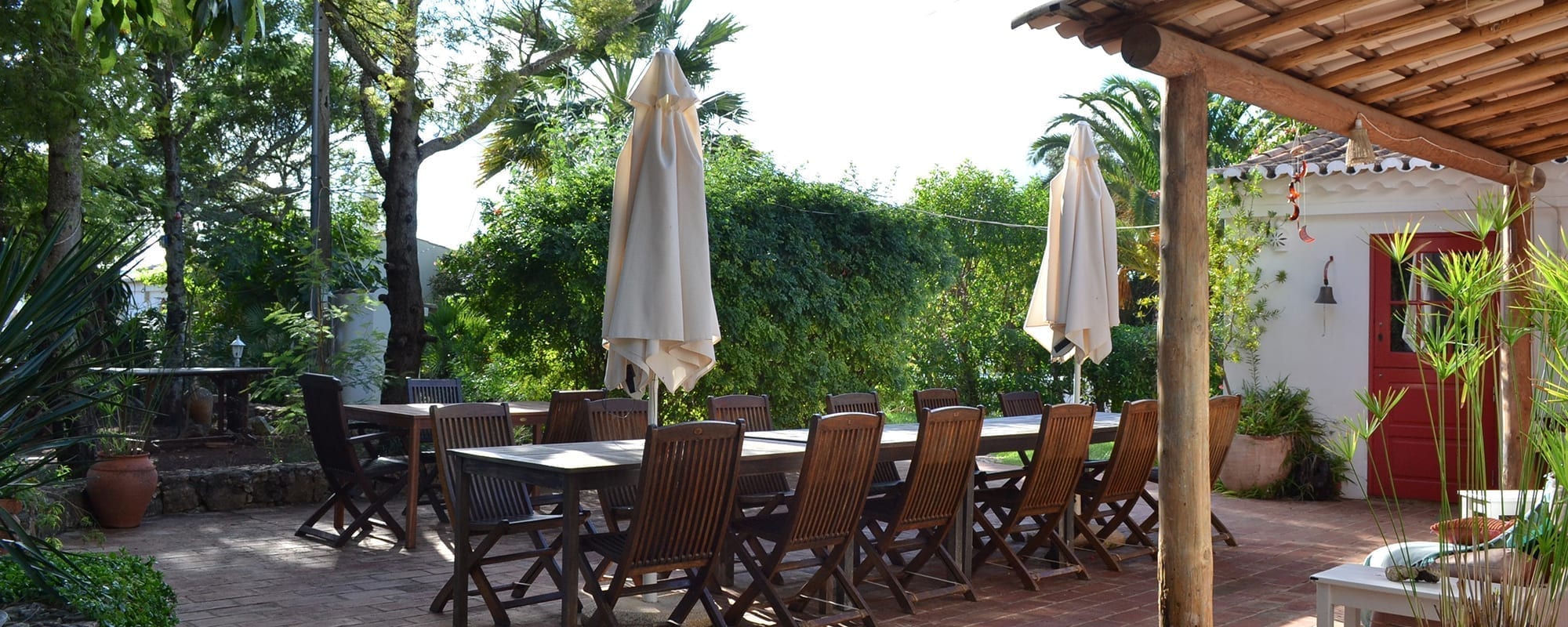 Monte Rosa
Welcome to Monte Rosa, a rural guest house in the Algarve, where peace, space, nature, inspiration and sustainability are evident.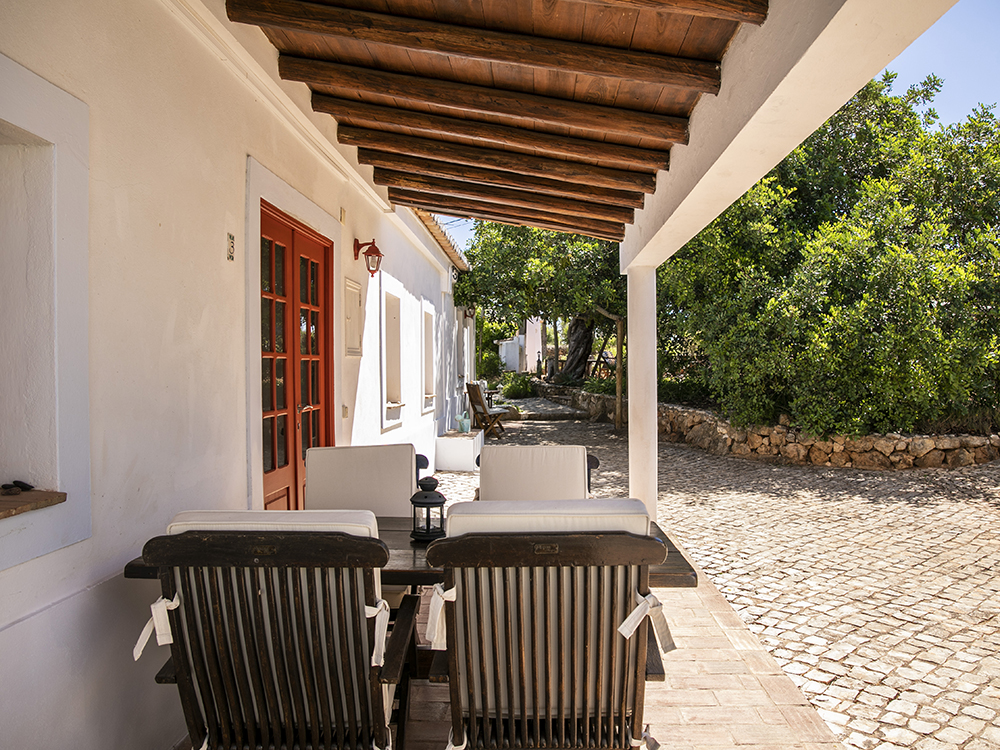 Maybe you feel the need to spend more time outdoors. Monte Rosa offers the possibility to rent a room or cottage for 3 to 5 months from November at a reduced rate. Read more about our long term rental possibilities.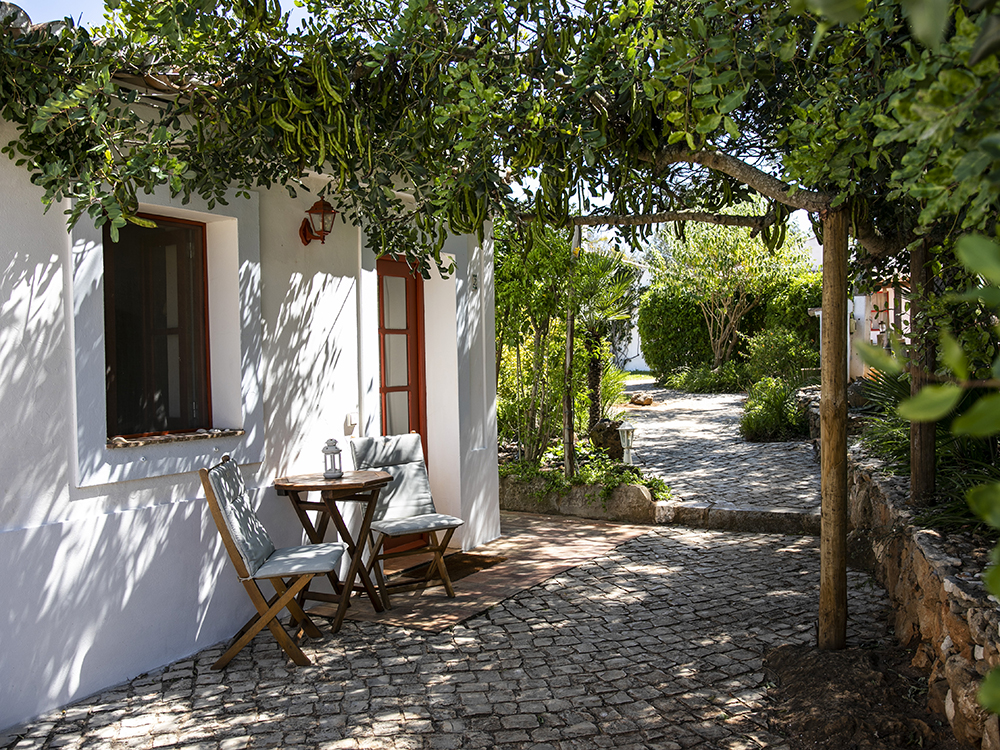 The complex covers 4 hectares of sloping terrain with many old almond, olive and fig trees. In rustic style, a number of old farmhouses have been renovated, offering attractive, well-kept accommodations.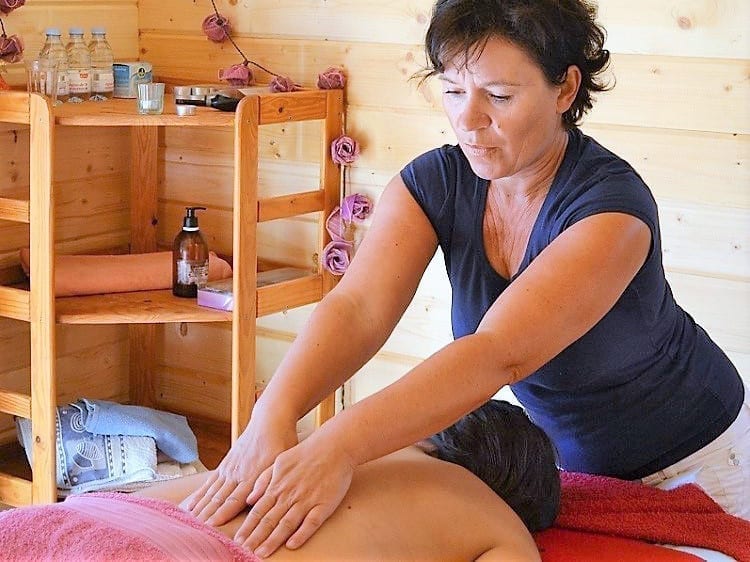 Sometimes it is wonderful – and very much needed – to take a step back from everyday life to focus completely on your inner well-being. At Monte Rosa we offer various package deals all year round.